Embedded Lending Technology
Nikel provides end-to-end lending solutions for banks and technology companies to lend to small businesses.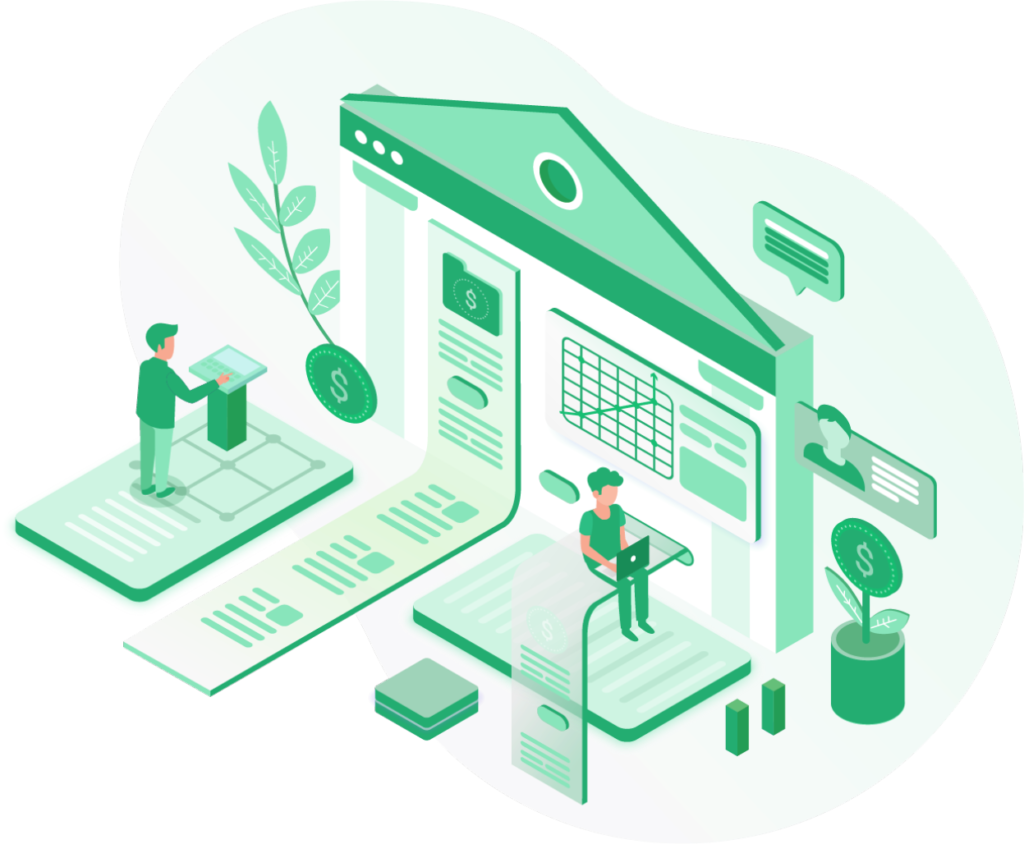 Unlock the Entrepreneurial Potential of Small Businesses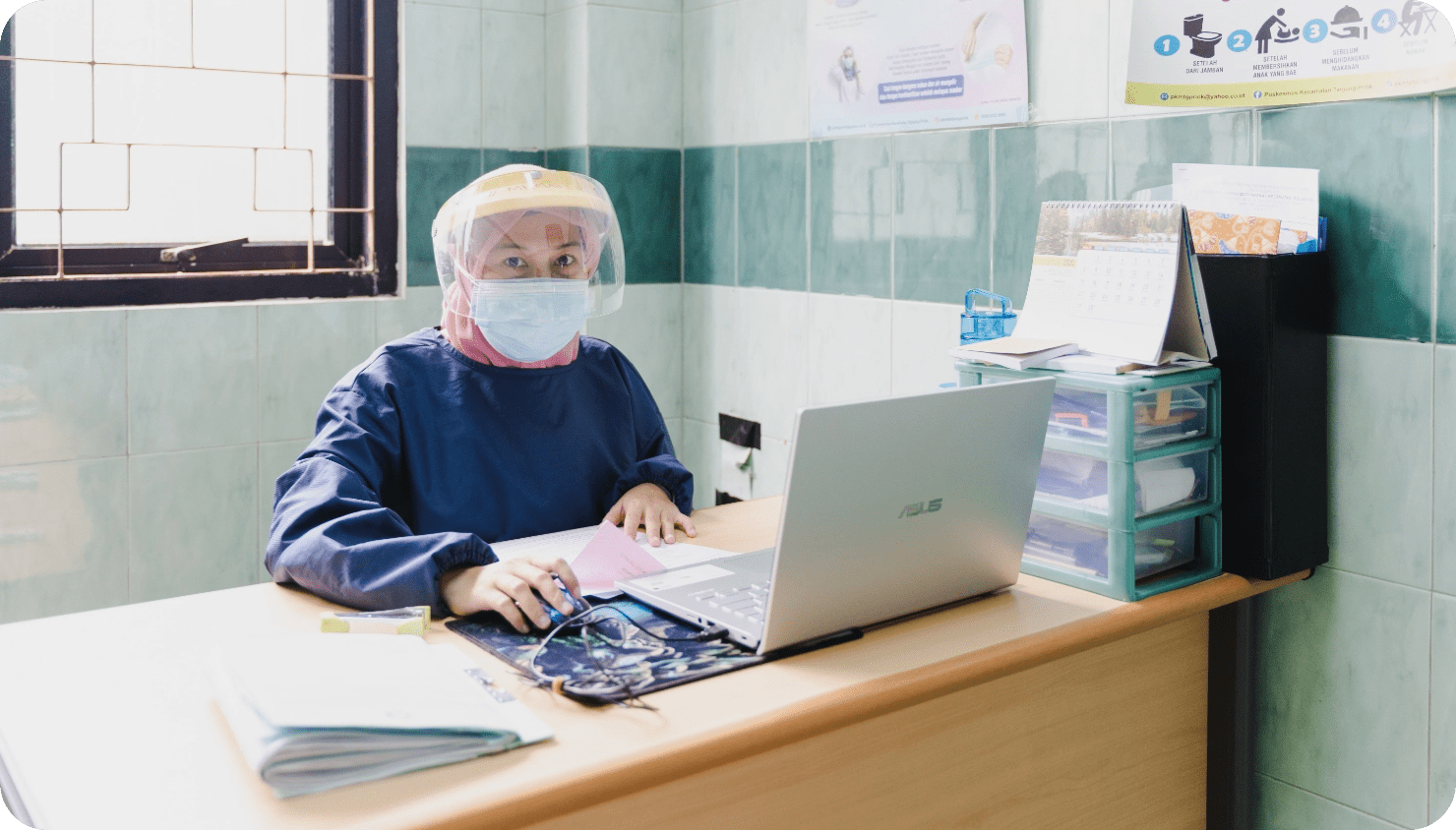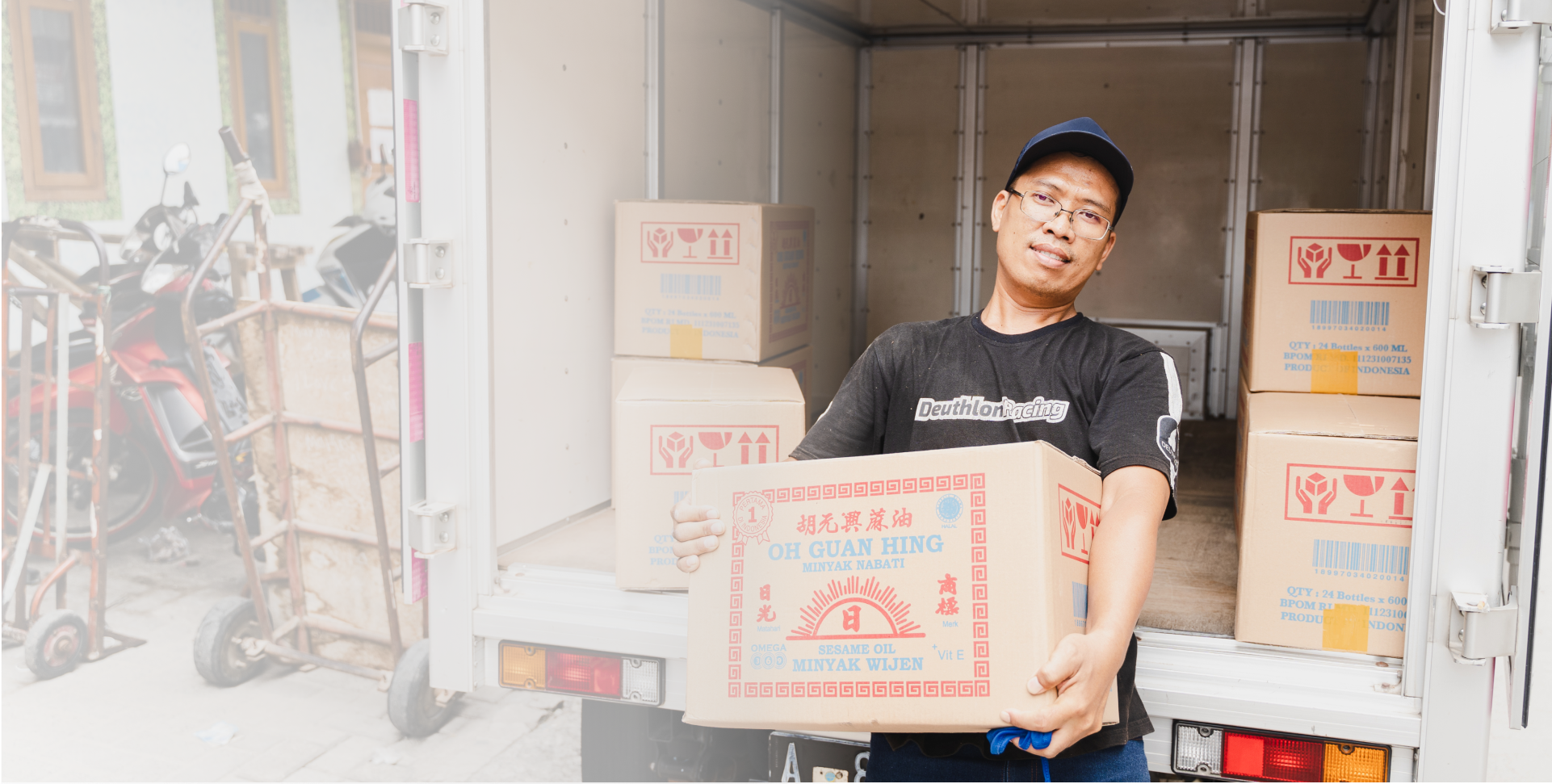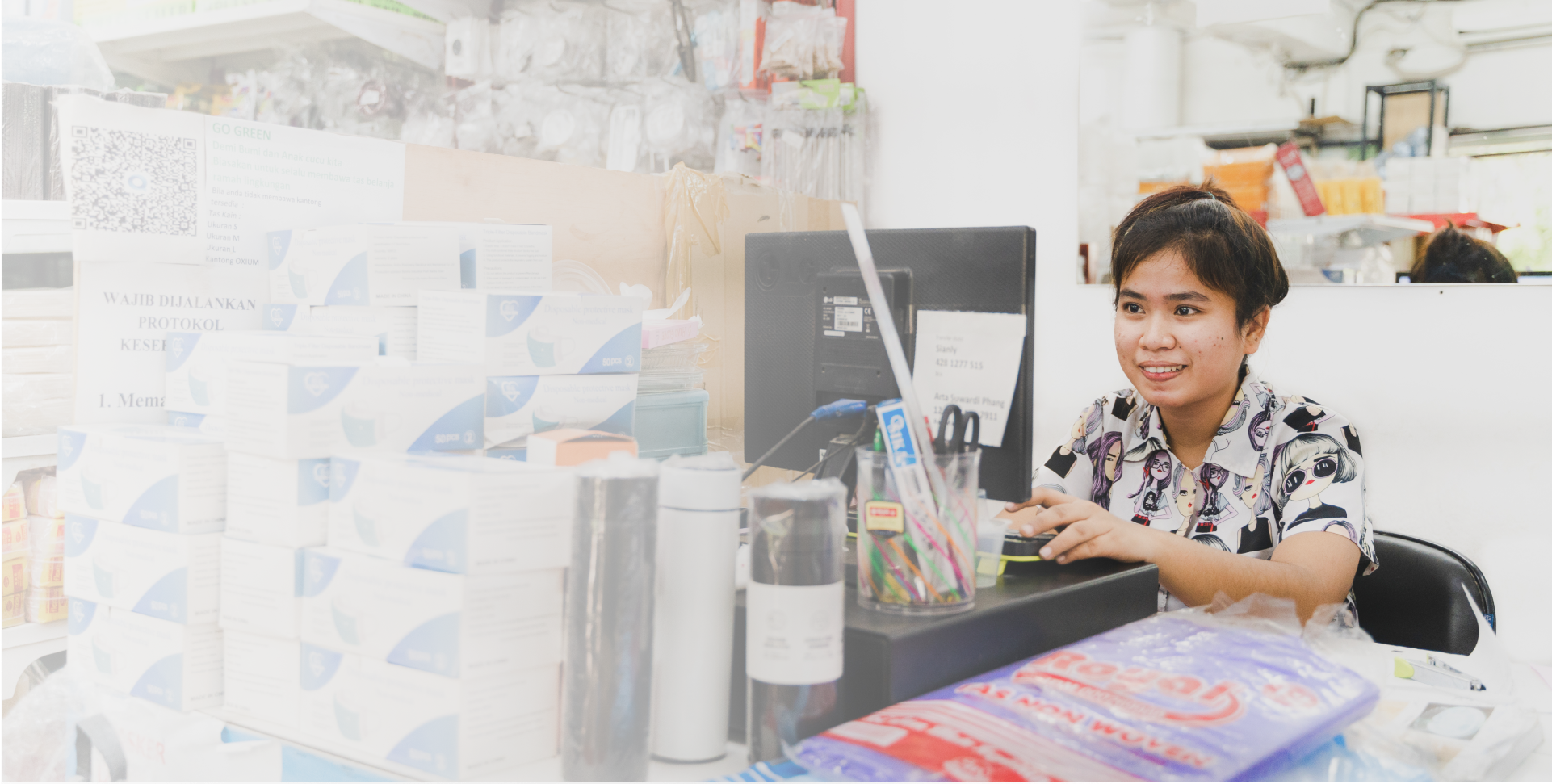 Rosa manages
Rosa manages the inventory of her clinic in East Java, and receives credit lines to ensure she's adequately equipped to serve her community.
Rosa manages
Suhadin runs a small trucking company. He transports a lot of goods for large companies but they usually take two months or more to pay his invoices. With Nikel financing, Suhadin can get paid upfront for deliveries to avoid working capital shortages.
Rosa manages
Mirna owns a wholesale store in North Sumatra selling essential goods. She's using Nikel financing to help her purchase inventory to ensure she has enough stock without needing the cash upfront.
Shape the Future of Small Business Lending
At Nikel, we trouble shoot clients' key challenges in lending through code.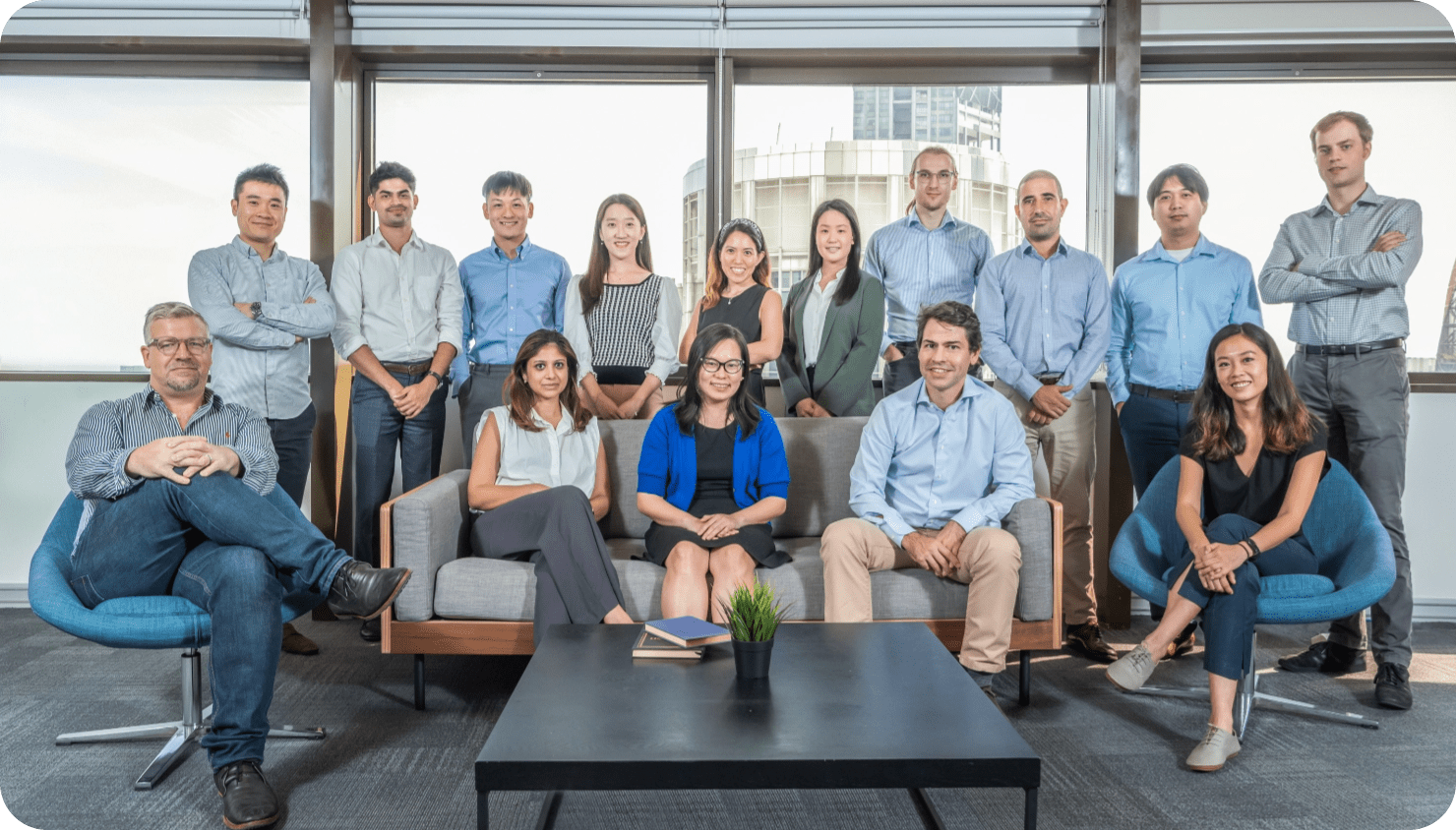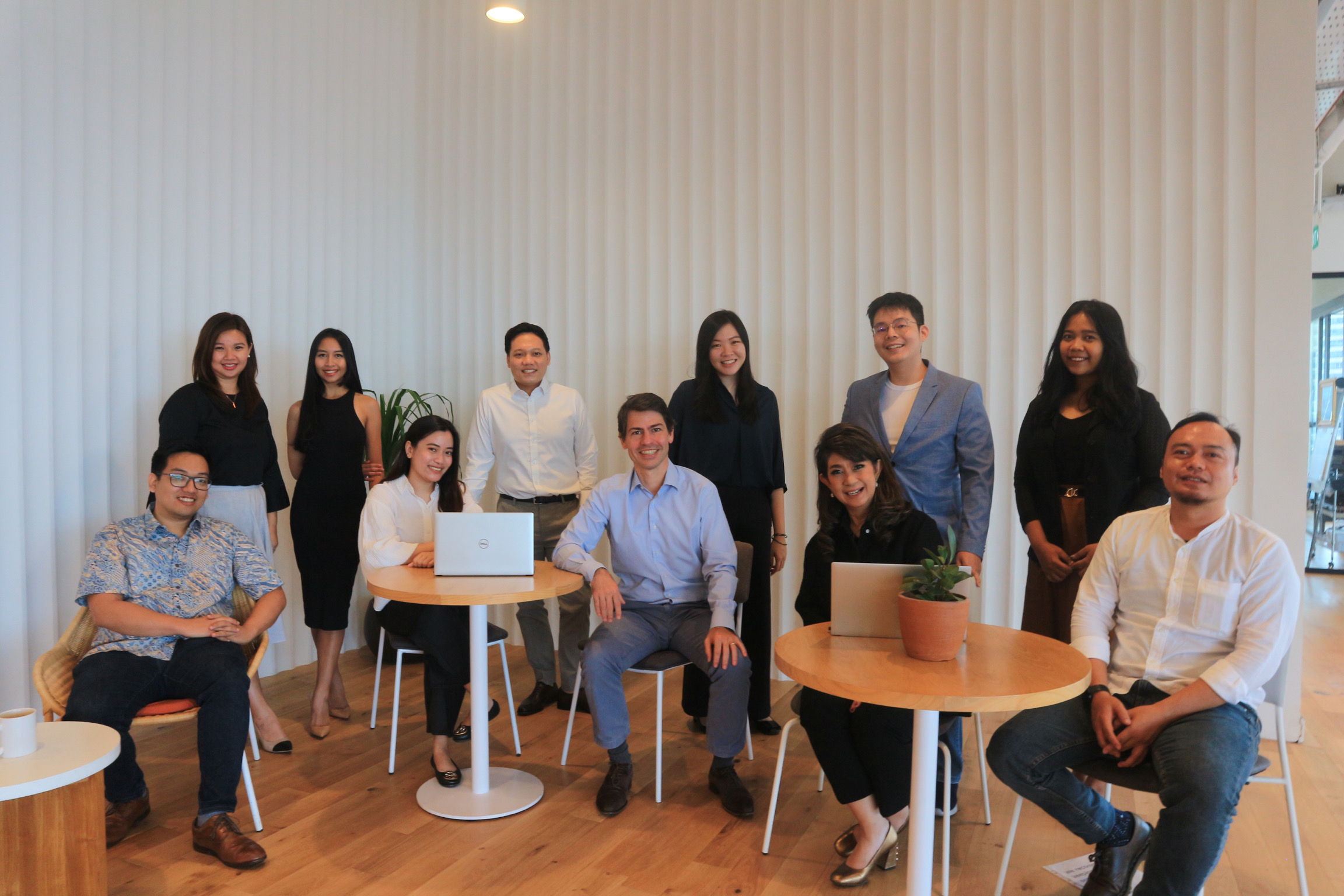 Sign up to our newsletter systems to get latest news from us