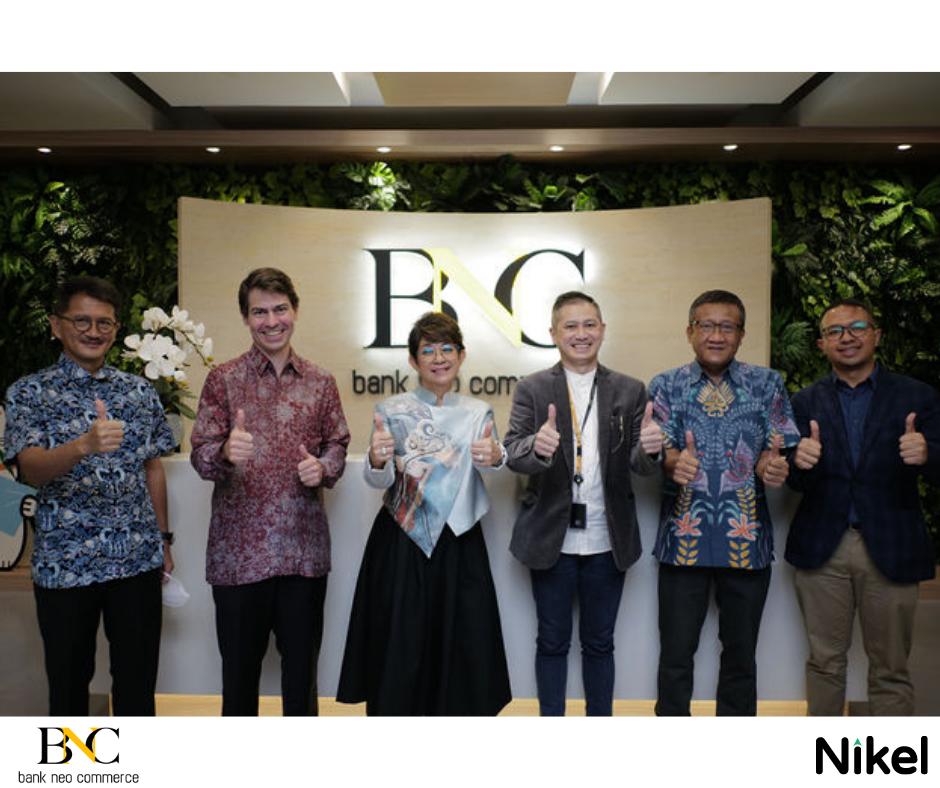 December 2, 2021 – Bank Neo Commerce (BNC), an Indonesian digital bank and Nikel, an embedded lending technology company, have partnered to offer affordable financing to the Indonesian healthcare sector during the COVID-19 pandemic. One of the projects is providing invoice financing to Indofarma Global Medica (IGM), a subsidiary of state-owned pharmaceutical company, Indofarma, to help accelerate its business growth.
IGM is a leading distributor of pharmaceuticals and medical devices. In this project, IGM will distribute COVID-19 rapid test kits and medical equipment, such as linear accelerators for radiation therapy to treat cancer. BNC leverages Nikel's embedded lending technology to disburse this invoice-backed financing. Nikel's technology enables end-to-end lending, increases disbursement speed and provides banks with real-time transparency on their loan book.
"We believe that digital financial services have been critical in supporting our country's economy, particularly healthcare, during this pandemic," shared Tjandra Gunawan, President Director of BNC. "Digital lending will be a key driver of the post-pandemic recovery."
Recently, Indonesia has been going through a surge of COVID-19 cases, with more than 40,000 daily reported infections at its peak. The healthcare sector continues to face severe pressure with hospital occupancy above 80% in many provinces at some points, and increased demand for medical supplies and PPEs.
"Partnering with purpose-driven companies like IGM and BNC have made it possible to deliver the needed financing for critical medical supplies across Indonesia," shared Dewi Wiranti, Indonesia Country Head at Nikel, "We need to continue supporting healthcare as the foundation for our country's economic recovery from this pandemic."